Fyfield Manor Bed & Breakfast accommodation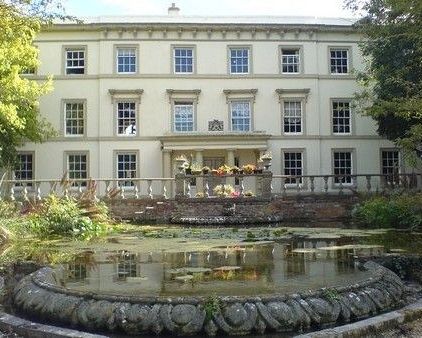 Availability at Fyfield Manor
Facilities at Fyfield Manor
Free Internet Access
Off-street parking
Children welcome. Over 10
Most cards accepted
Fyfield Manor Bed & Breakfast
Fyfield Manor in Benson near Wallingford has a nine hundred year history. The building's interior still has the original 18th century panelling and the façade was added in the 19th century. Feel the history while you eat your breakfast in the medieval dining room. Even though the bedrooms in the manor house have reminders of the past they are furnished to modern standards of comfort. The ingredients for your breakfast will be locally sourced.

The Cloisters, by contrast, is newly built and is offered on a self catering basis.

Our B&B is well positioned for R.A F. Benson and not far from? Wallingford, Henley-on-Thames and Oxford.? Visit the historic alms houses, school and church of Ewelme just 2 miles away.

There is a reliable and regular local bus service.
Photos of Fyfield Manor