Chiltern Gables Bed & Breakfast accommodation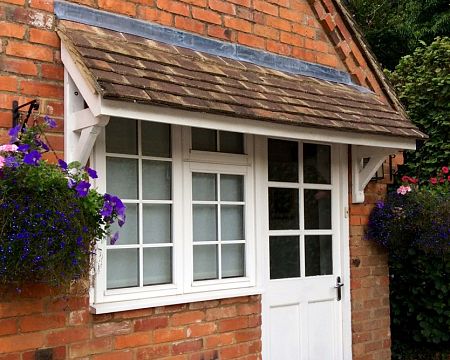 Availability at Chiltern Gables
Facilities at Chiltern Gables
note: the property has a small flight of stairs from lounge, kitchen area to bedroom.
one small child
Well behaved dogs by arrangement please
Washing and ironing facilities available on request.
Chiltern Gables Bed & Breakfast
Chiltern Gables Accommodation
Chiltern Gables is a family home set on the edge of the tranquil and pretty Chiltern village of Speen. The accommodation for up to 3 guests is in a luxury self-contained, three roomed studio apartment with a well equipped kitchen, lounge and dining area, TV, entertainment system, Broadband, shower room and a modern bright bedroom. There is ample space for parking and guests are free to enjoy our beautiful garden and views. Ideal for visiting friends and family, walking trips, and visits to London or the surrounding countryside. Continental breakfast is available on request or guests can self cater if they wish. Prices from £50 per night and flexible arrangements available i.e. for longer stays. We look forward to welcoming you to our lovely home.
Photos of Chiltern Gables