Manor Farm Bed & Breakfast accommodation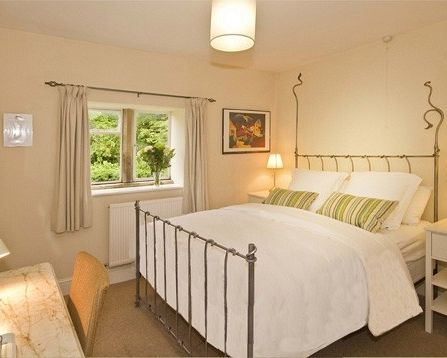 Availability at Manor Farm
Facilities at Manor Farm
Internet Access - Free WiFi.
2 restaurant/pub in village.
Plenty of off road parking.
King/Super/Twin size beds
Power Showers
All rooms en-suite
AA Breakfast Award (July 2017)
Ipod Docking Station
Flatscreen Freeview TVs
Feather Duvets and Pillows
Credit Card Payment
Free Farm Tour for stay of 5 nights or longer.
Reduction long stays.
Tea/Coffee making faciliites.
Free walking maps etc.
Special offer
To view special offers on BedPosts you'll need a guest account.
If you don't have one, it will only take a moment of your time to create one.
Manor Farm Bed & Breakfast
Manor Farm, originally built in 1624 has been wonderfully restored and modernized. This traditional oak-beamed farmhouse has been in our family for six generations and is still a genuine working farm! The farm has King/Super/Twin size beds, Free WIFI, Sky TV, Power Showers, Feather Duvets. We'll cook you an award winning full Cotswold breakfast to set you up for a day's sightseeing!!! Credit cards accepted.
Photos of Manor Farm