Polemonium Plantery Bed & Breakfast accommodation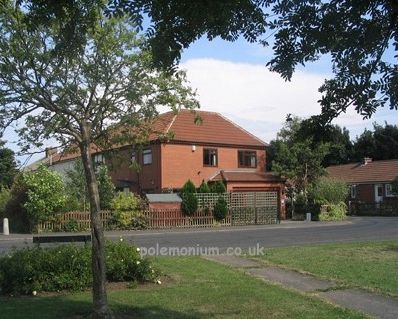 Polemonium Plantery Reviews

Granny Carol from Brighton, Sussex
Female guest in nineties
going to a wedding

Would stay again

Recommend to a friend
Facilities at Polemonium Plantery
Evening meals
Children welcome
Polemonium Plantery Bed & Breakfast
Polemonium Plantery is a garden based organic and fairtrade bed and breakfast, also providing afternoon teas and 3 course evening meals, and relaxing beauty treatments. Ideal for families or romantic couples, great local cycling and walking in the Durham coutryside, an 18th century country park at Sedgefield and plenty of castles, cathedrals and coast to explore, as well as Beamish museum with something for everyone.
With a four poster birch room with en suite bathroom and two single en suite rooms, the rowan and lavender room and a secret guest garden to relax and enjoy a cup of freshly picked herbal tea or freshly percolated coffee.
A range of breakfast options are provided at your convenience or room service is available.

Photos of Polemonium Plantery