Brook House Bed & Breakfast accommodation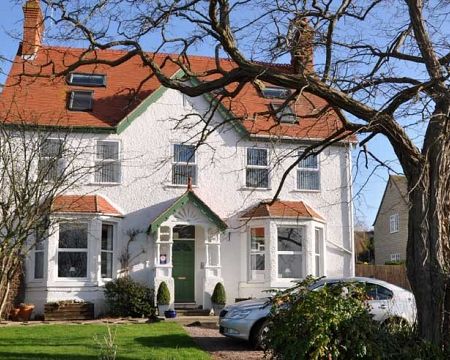 Availability at Brook House
Special offer
To view special offers on BedPosts you'll need a guest account.
If you don't have one, it will only take a moment of your time to create one.
Brook House Bed & Breakfast
Brook House is a detached Victorian style house (1910) with large, tastefully decorated rooms. There are five bedrooms-3 en suite. Each room has thermostatically controlled central heating, each with a hospitality tray with tea, coffee and biscuits. 'All bedrooms have an LCD TV with Freeview - two with DVDs built in.' We can offer free WIFI. Hair dryers are also provided. Full English breakfast is provided with a superb choice of menu. Vegetarians can also be catered for or a continental breakfast offered if preferred.
Photos of Brook House